Whether you are coming just for a day or staying longer, take the chance to dive into the magic of Latvia and explore what the country has to offer. Experience the rich and vibrant culture of Riga and enjoy the beauty of Latvia's unspoilt natural treasures, sandy beaches and vast forests. Here you will find all the best advice on how to make the most of your visit.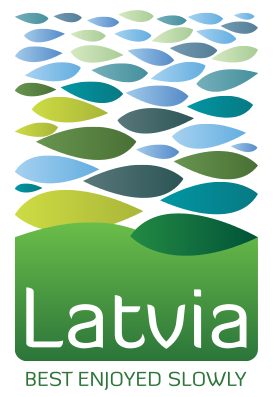 Latvia.Travel. Check out the captivating beauty of Latvia with Latvia.travel! This official guide to travelling in Latvia will help you make the most of your visit. It contains useful information on tourism sights, accommodation and events, as well as maps.
Latvia.Travel app. Keep in pace with Riga – the European capital of free WiFi – and explore Latvia with the help of a free mobile application for iOS and Android devices. The application provides useful information on more than 500 sights. You can find descriptions, opening hours, available services and much more right on your mobile device. With several thousand free WiFi hotspots throughout Latvia and over 1000 hotspots in Riga alone, this application is easy to use on the go.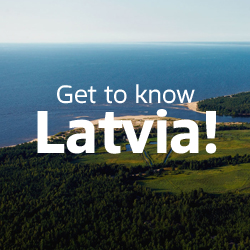 Latvia.eu. Discover all the colourful dimensions of Latvia with the help of Latvia.eu! This site contains key information and interesting facts on various aspects of Latvia and life here. Watch the videos, read the blogs and learn about the country, its people, culture, economy and much more.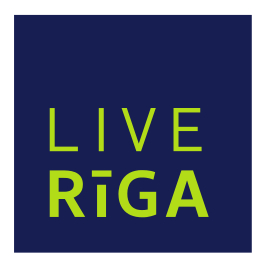 LIVE RĪGA. Riga, the capital of Latvia, has something to offer for every taste. Well-kept traditions combined with a thriving alternative scene make Riga an attractive destination for visitors from all over the world. Find out what's worth seeing and get up-to-date information on events and activities at the official LIVE RĪGA website.